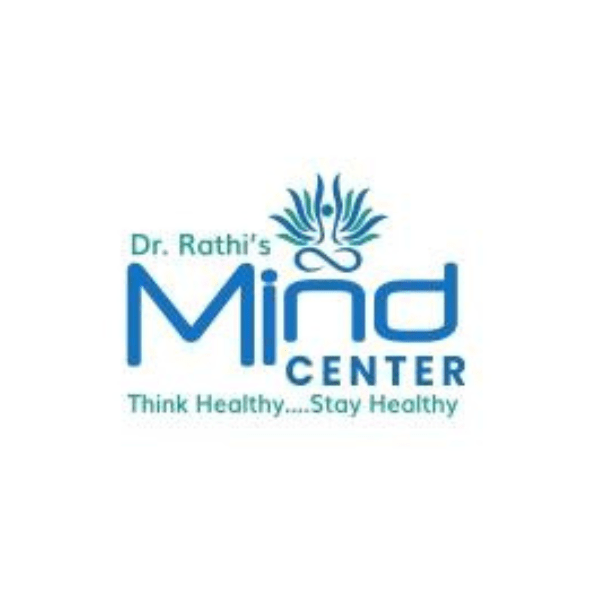 If left untreated, alcohol abuse can spiral out of control quickly. When alcohol abuse begins to negatively impact a person's life and causes harm, it is diagnosed as alcohol use disorder (AUD). Recognizing the warning signs of alcohol abuse and getting proper treatment can make a significant difference in someone's recovery process.
Denial is one of the main reasons why millions of people do not receive treatment for Alcoholism. Some individuals will try to rationalize their drinking behaviors. For instance, you may blame other people or certain circumstances for your drinking. Rather than acknowledge the problems you've experienced from alcohol, you become defensive when someone mentions your excessive drinking pattern. By refusing to recognize the negative consequences of alcohol, you're preventing yourself from living a healthy, sober life.
There are various warning signs to help detect potential alcohol abuse. While many signs are recognizable, others may be more difficult to identify. Also, the severity of alcohol abuse may play a role in the warning signs a person exhibits. 
Mild alcohol abuse can be easily overlooked. However, what may appear as a minor issue can turn dangerous over time. These early warning signs should not be ignored. Seeking treatment sooner rather than later will allow you to get back to the things you enjoy most in life.
Contact the best psychiatric in Indore.