How we're Different
A choice that makes the difference
Dr. Rathi's experience and the latest medical advancements have built the trust of many. The latest treatment strategies and precision combined with our team make us the best in what we offer. Your mental health is our foremost priority.
Testimonials
Dr. Pawan Rathi is a very well learned psychiatrist having superb clinical and diagnostic skills. His excellent communication skills, empathetic listening and genuine concern about patients make him the best psychiatrist and counselor. I would recommend him wholeheartedly to anyone seeking good mental health care for themselves or their family members.
Dr. Rathi is kind, compassionate, and really listens to your problems and takes ample time to understand the situation before making any conclusions and suggesting ways of working through things. Truly giving and great human being! And of course efficient in returning calls
He is the best psychiatrist in Indore region. I was an alcohol addict and he helped me quit it. He can also give you treatment for sleeping problems. Very learned doctor.
Services
Treatment we offer at Rathi Mind Center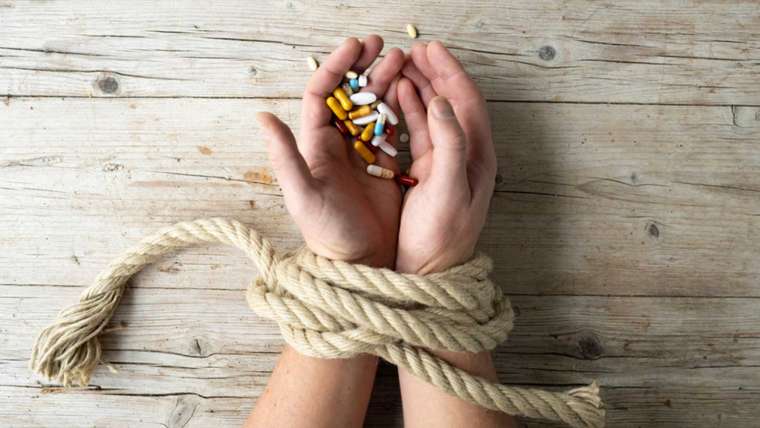 01
Addiction is a disease that affects your brain and behaviour. When you're addicted to drugs,…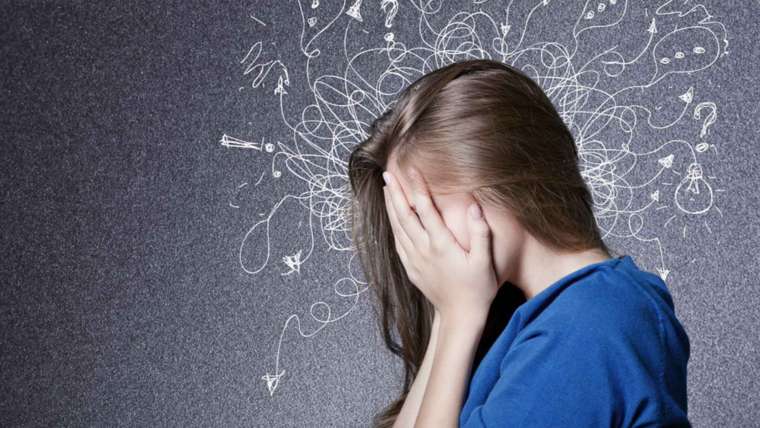 02
There are places where anxiety becomes terrible and negative. Look for these three signs and…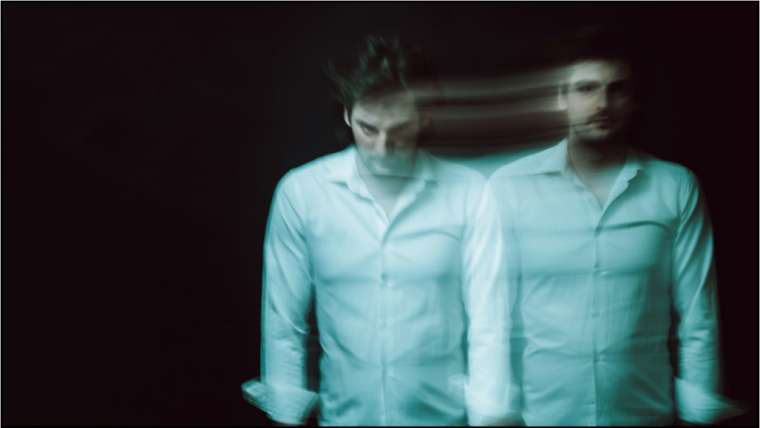 03
What is Bipolar Disorder A mood disease called bipolar disorder (formerly known as manic-depressive disorder)…
Meet Dr Pawan Rathi, Psychiatrist and Sexologist in Indore
Dr. Rathi's MIND Center, one of the most accurate & trusted names in the field of Psychiatry and Psychological disorders. He is based in Indore as well as central India. Dr. Pawan Rathi and the team of highly qualified experienced & dedicated people. Providing the most updated & best in industry infrastructure & facilities. Easy approachability makes it best & different from other centers.
The patient-centric approach makes the treatment fast and comfortable. Dr. Rathi comes with a big bag of experience, after which the expertise follows. His empathetic and friendly treatment is now amplifying to many other cities.
Appointment
don't waste your time, make it online
Dr. Pawan Rathi
104,Royal Glory, Sayaji Circle,Vijay Nagar,Indore
Monday - Friday: 09.00 pm - 6.00 pm
Saturday - Sunday : Closed